CONTACT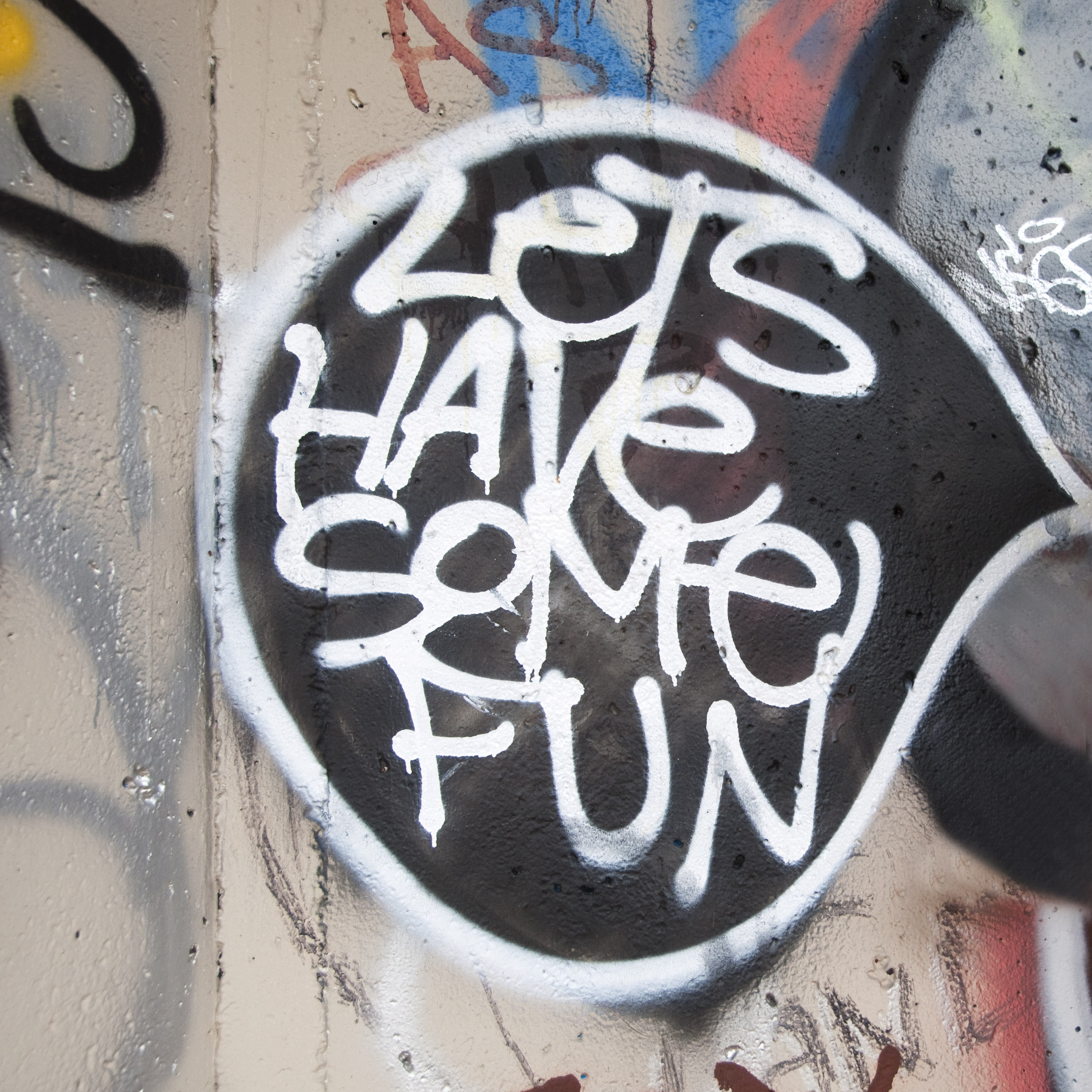 CONTACT + CONNECT
Let's communicate and collaborate together so I can meet your specific photography needs.
Whether you want portraits to cherish for generations to come, need a professional or casual modern headshot of yourself or need to refresh your team headshots, I can help!
We could also grab a latte, savor some gelato, or have a dance party instead.. no?
Thanks again for visiting!
FOR GROUP SESSIONS, PLEASE COMPLETE THIS FORM INSTEAD.
Group Branding/Headshot Session Inquiry Form